GNS has sourced and manages the world's best and most cost-effective service providers - and we make them better.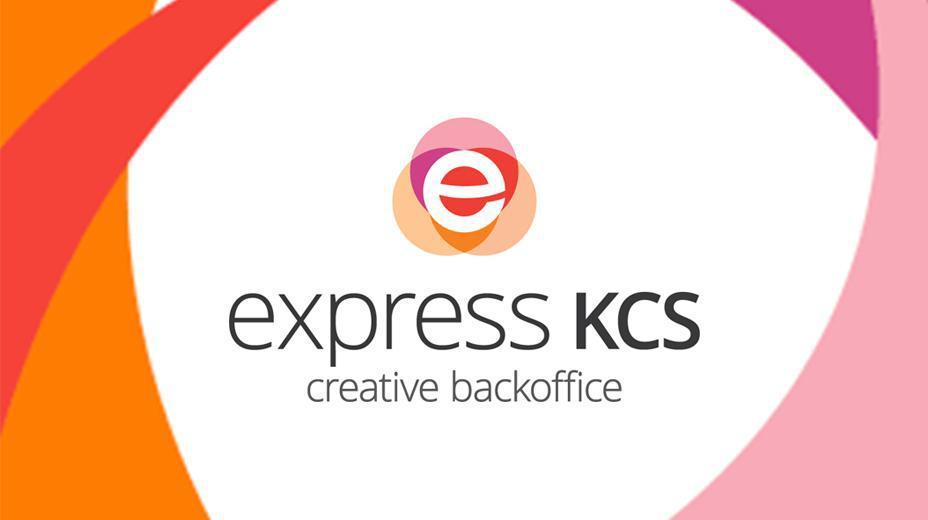 Express KCS is an independent provider of creative production solutions across digital, print and video to global brands, publishers and agencies. We help our clients to perform at their best by solving their creative production challenges and save costs. Operating 24/5 from ISO9001 and ISO27001 certified production centers, we deploy cross functional teams of art-workers, designers, digital technologists and production experts. Our ability to deliver at any scale, in any format has earned us relationships with clients in North America, Australia and Europe. Our services include print and digital advertisement production, creative design, pre-media, editorial support services, presentations and packaging art working, website/app development and video post-production services.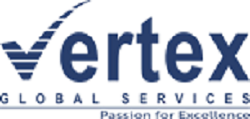 Vertex Global Services is a leading business optimization solutions provider globally. They are ranked 19th among 50 most innovative companies, and they are acknowledged globally for their extensive portfolio of services such as managed services, HRO, performance marketing, AI & digital ed-tech platform and their strong commitment to sustainability and culture.

Easily publish your newspaper or magazine online with our content management solution ROAR. It's feature-rich, affordable, and doesn't require knowledge of programming! Here are just a few of ROARs features: Metered paywall, subscription auto-renew feature, syncs with Interlink, classifieds, rotating ads, business directory, slideshows, automatically saves photos for web upon upload.

CC Communications is a Southern California marketing and communications firm specializing in newspaper operations. Owner Chris Smith brings unique value to the firm with a background in daily and weekly newspaper publishing, high-tech editing, and business marketing of small, mid-size, and large corporations. Chris' years as a newspaper reporter, editor, and operations manager, as well as his grounding in high-tech and background in corporate communications, gives CC Communications a unique perspective when partnering with Global Newspaper Solutions to address the needs of today's newspapers as they transition from print-only to a 24/7 news outlet utilizing multiple electronic channels highlighted by social media and TV.

OctopusTech is a leading global contact center and technology outsourcing firm with three locations. Solutions include web design, e-commerce development and contact support (live voice and chat).

SR Consultancy specializes in Linux/Windows and full-stack development and support. Owners Amit and Naveen both have computer science degrees
Why partner with a Value-Added Reseller? We source and provide a comprehensive solution across multiple product and service providers specifically for the world's approximately 50,000 newspapers.
"Value-Added" is also for our partners. Key benefits: Sales & marketing support for our shared customers, additional services including strategic, marketing, sales, ERP/CRM implementation, website and product development services all provided at cost, and we guarantee payment of our customers (terms & conditions apply). Thus, we enable you to focus on your core product or service and we help you become better.
Interested? Contact us at info@gns.tv